Quick access to:
8 cards, 5 bills and coins

Side pocket for your Driver licence or ID

The Hidden add-on
MiniWallet by Pleatpack design
While retaining the original functionality of the wallets, its slim form and functionality combine to define a very new and truly user-friendly design.
Each part is engineered to provide quick and easy access to everything you need: cards, cash, coins and lifeguard.
But only with your help, we can bring it to life!
Soon on Indiegogo ...
We are extremely confident you will love this product, which is why we provide a 30-Day Money-Back Guarantee on this product. You are able to return this wallet and get a 100% refund with absolutely no questions asked. This is a no-brainer deal! Limited stock will be available
In Addition, Get The Special Feature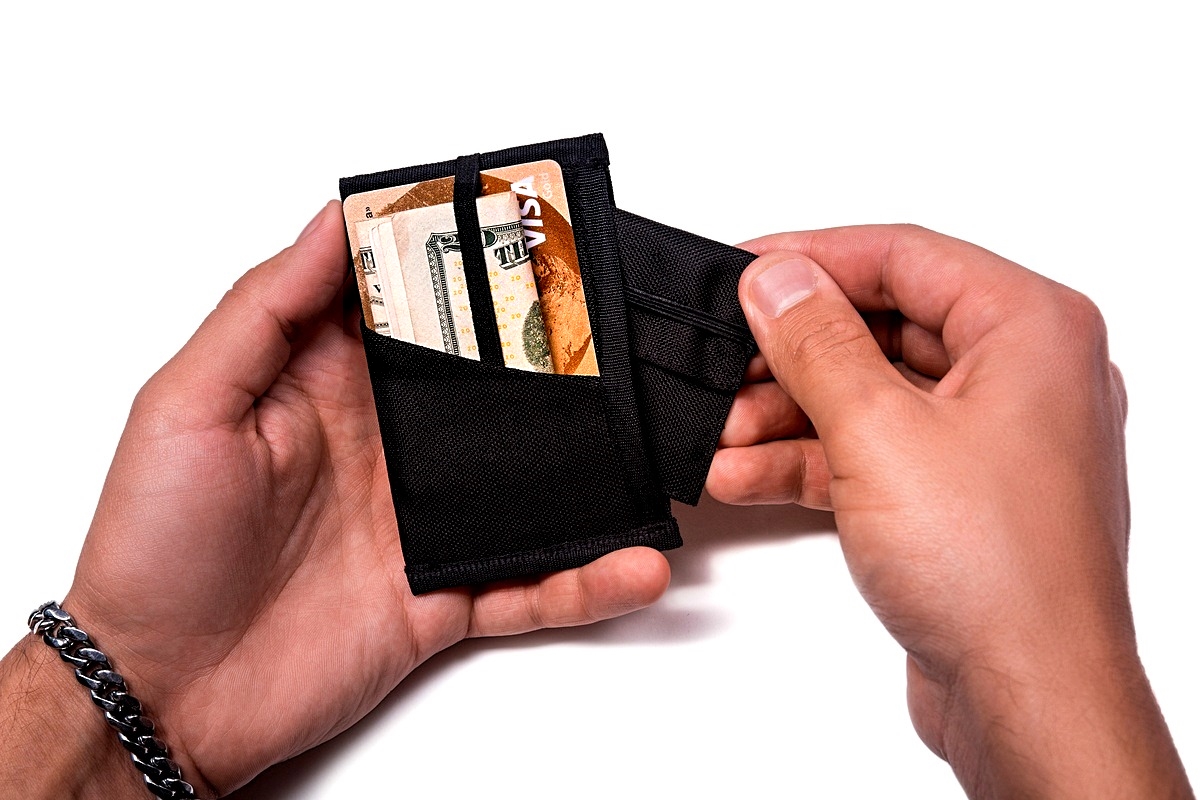 Get a small hidden add-on for your secret friend.
You should always have it. It must be protected.
It's necessary to have a condom at hand
But here is a good chance condom is damaged by friction and pressure in your pocket or traditional wallet. Even if it is not visible this damage can cause the condom to fail at any time you start using it.
Avoid sexually transmitted diseases as well as unwanted pregnancies. Put your lifeguard in the condom case and use it when you need it
MiniWallet will be with you all day, everyday. It was designed to represent your vision of the modern world.

This month. On Indiegogo. Help us make it happen. Be one of our first 100 backers, and we will be happy to give you a 50% discount and free shipping!
Our 100 backers will get 50% OFF and FREE Shipping Worldwide.
Leave your email in the form to be first to know when MiniWallet is available
A 30-Day Money-Back Guarantee on this product.