The next generation of wallets
We introduce you the MiniWallet - so versatile that it'll become your wallet, your cardholder, and your lifesaver.
MiniWallet vs Typical wallets:
Convenience makes all the difference
Functionality
Do the same quicker
It's more than just a minimalist wallet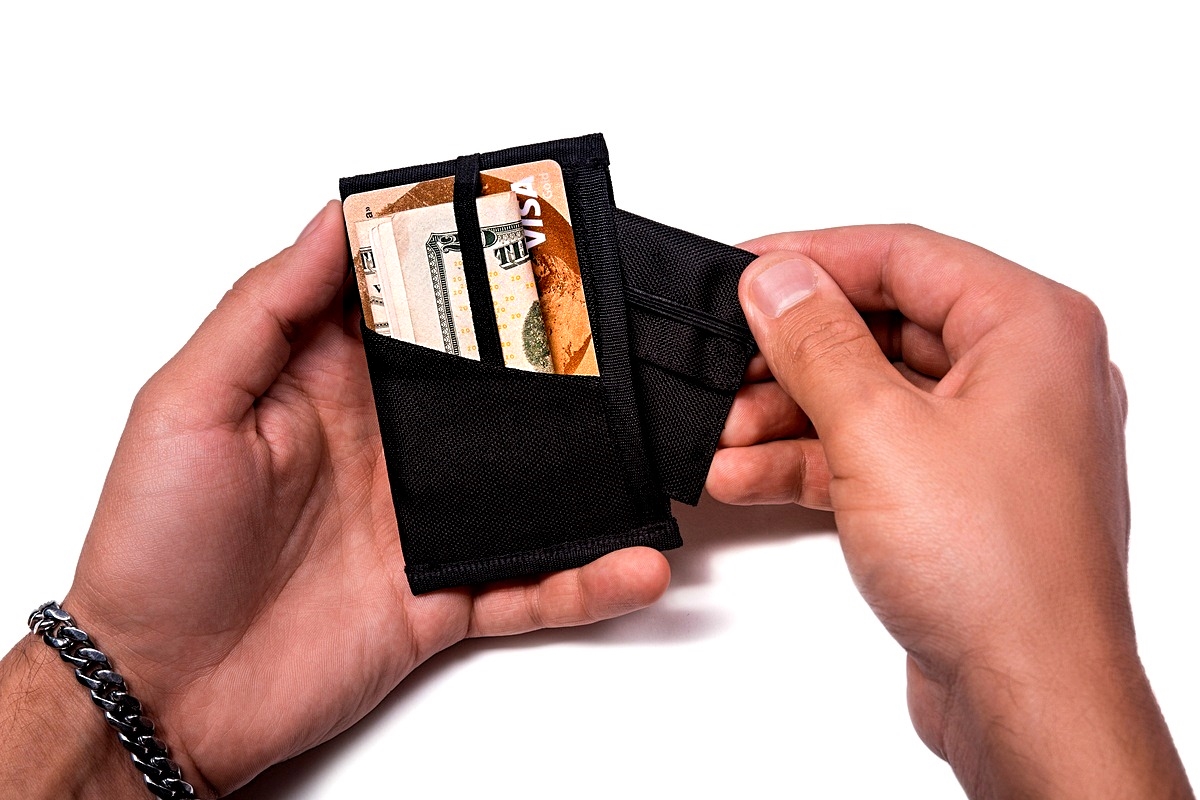 Get a small hidden add-on for your secret friend.
No one will know that you carry it with you. Even she.
Avoid sexually transmitted diseases. Put your lifeguard in the condom case and use it when you need it.
It's necessary to have a condom at hand. One day it'll save your life.


Each year, there are an estimated 357 million new infections* with 1 of 4 STIs: chlamydia, gonorrhea, syphilis and trichomoniasis. More than 500 million people are estimated to have genital infection with herpes simplex virus (HSV).
*World Health Organization stats
Condom case to Protect It.
There is a good chance condom is damaged by friction and pressure in your pocket or traditional wallet. Even if it is not visible this damage can cause the condom to fail at any time you start using it.
To protect it, we've made a little add-on - The Condom case and a special pocket in MiniWallet.
First 100 backers will get 50% OFF & FREE shipping. A 30-Day Money-Back Guarantee on this product.
Leave your email address below to be notified as soon as MiniWallet is available.